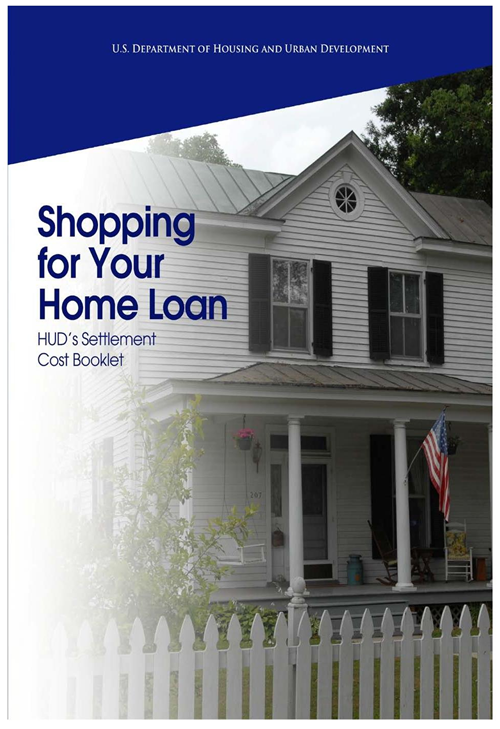 The HUD Settlement Cost Booklet provides you with collaborative mortgage information in an effort to ease the home biying process for the home buyer.
The  Real Estate Settlement Procedures Act (RESPA) requires lenders and
mortgage brokers to give you this booklet within three days of applying for a
mortgage loan.  RESPA is a federal law that helps protect consumers from unfair
practices by settlement service providers during the home-buying and loan process.
Please take a look at the HUD's Settlement Cost Booklet to gather additional information.